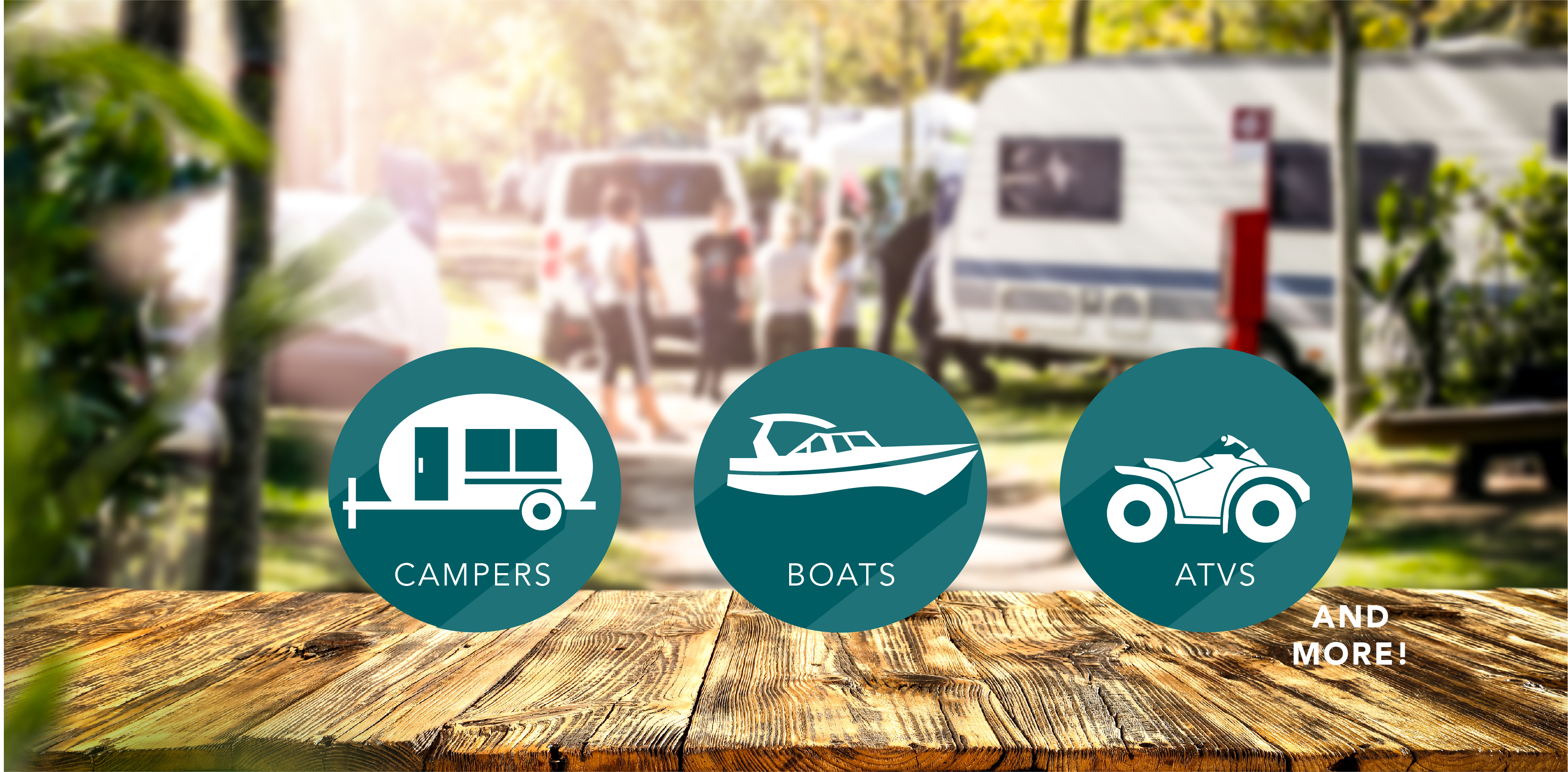 ---
---
1% OFF Your Rate*!
Find Your Joy Loan Special
Do you love taking some time out on the water with friends and family? Looking to upgrade from your old camping tent to something bigger and better? Start dreaming of the warm summer sun, and take advantage of this awesome opportunity to get a new summer toy!
Whether you're interested in purchasing a RV or motorhome for road trips, boat for the warm summer days on the water, or being with nature on your ATV, you can now get a 1% DISCOUNT* on your approved rate. That can be a huge savings!
PSST... Just so you know, this special only runs for a few months, so you'll want to act fast. Stop in one of our branch locations near you and speak to someone about this special, today!
*Subject to credit approval. RV loan must be new or refinanced from another financial institution to be eligible for this offer. Available to consumers only. Promotion available from January 1, 2023 through March 31, 2023. Member FDIC.